It's no secret that the first impression that people get from you is mainly influenced by the accessories or clothes that you wear and some of the few men's accessories that help them express their personality is the wristwatch.
For this reason, every man should have at least two or more collections of luxury watches, it will give you an identity that you also understand fashion. Though luxury watches can be a bit expensive compared to casual watches, you can decide to be setting aside a little bit of cash every month or so, so that you can buy one.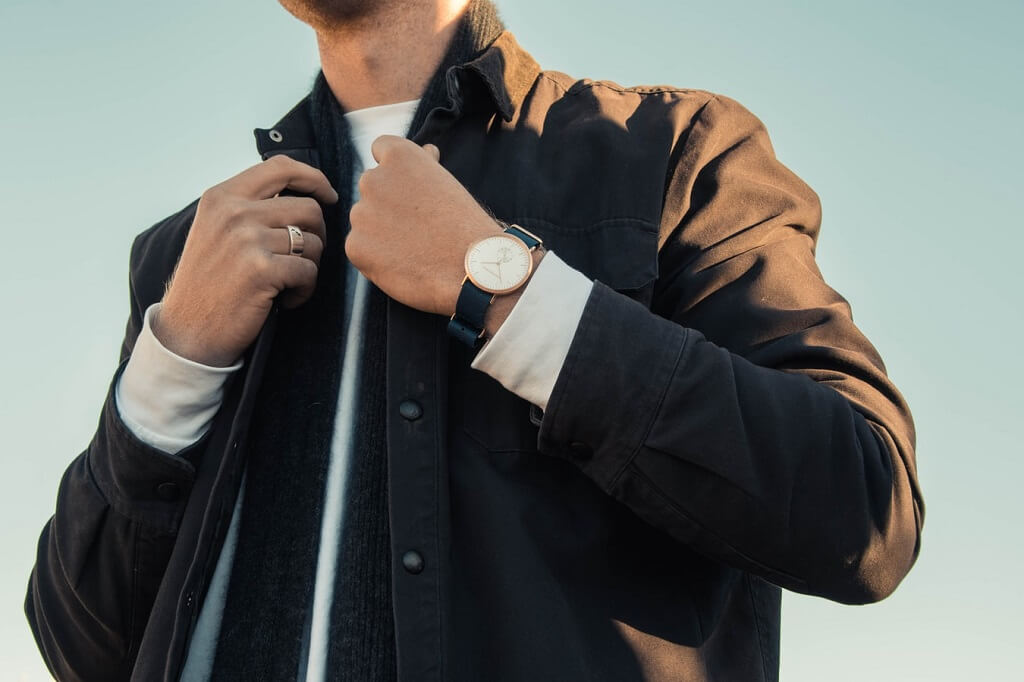 so, what to consider when choosing the luxury watches?
1. Educate Yourself First
Before anything else, know, or rather learn more about watches. It won't make sense going to buy a watch and you don't even know where to start or what kind of watch you want.
There are plenty of websites thanks to technology to help you understand why they have always been popular and are also crucial in your closet.
There are also different journals that offer advice on choosing the best wristwatch.
You can also talk to your local jeweler or watchmaker, they have the knowledge and I bet you willing to talk and also help you understand more about the different wristwatch options. They will be willing to recommend the best watches to suit your lifestyle.
Also, magazines like GQ publish features on wristwatches regularly plus advertising the new and classic models available.
2. Strap Material
Though luxury watches are mainly worn during an occasion, choosing a watch strap material in line with the performance must be contemplated. Strap watches made from metal are the most durable but unfortunately, not everyone can wear this type since they may have an allergic reaction to the metal. It inflicts an irritation to the skin which now means that the alternative choice would be the leather strap.
Though the leather watch strap is durable and quite strong, it will need to be replaced as often as possible depending on how often you use it. Another alternative is ceramic. Avoid a rubber strap material, plastic, nylon webbing, or silicone since they have a less reputable style in one's appearance.
3. Don't Look for An Exceedingly Expensive Watch
If in case you work in a reputable company, then an expensive brand such as a Rolex may help you fit in but for most jobs, wearing an expensive watch that is not on the reach of the majority of the middle-class employees, might not be a very good idea.
Though you are trying to make a statement with the kind of watch you have on, it should also communicate that you can fit in with the existing group. For example, when wearing a conservative suit, you may think of wearing a conservative watch to match.
4. Choose a Black or Silver Color
Remember to note the color of the watch you are buying. Avoid gold colors. Gold indicates establishment and might look really fancy and will be less suitable for a young executive. It is more suitable for men for over forty years.